Have Perfect Vision and Book The Carl Acuff Jr. Show Band in 2020!
Pardon our dust while we update our website for 2020! Some links may not work during this time but all the pertinent information should be available!
The Carl Acuff Jr. Show Band
Check Out Acuff's Country Legend's Radio Show on Wednesdays at 7pm on Fish Creek Radio www.fishcreekradio.com
Would you like to keep up with The Carl Acuff Jr. Show Band? Join our mailing list by sending an email to acuffenterprises@hotmail.com with your email, Name, & mailing address and we'll keep you posted on what's going on.
Quality Family Entertainment and Fun since 1992
2018 Best Touring Showband (nominee)
check out our other great shows
www.jeanniekendall.com - The Kendall's (rekindled)
www.thewichitalineman.com a tribute to the music of Glen Campbell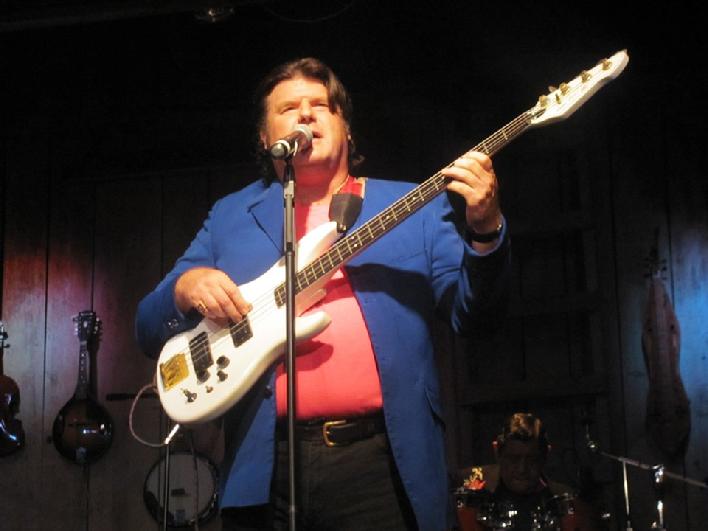 Carl Acuff Jr.
Since 1992 the Carl Acuff Jr. Variety Showband has become an American institution. The 2020 tour proves to be no exception to the rule with a dynamite show, great costuming, music and comedy. The 2020 show contains all the things that have made Carl and the band so popular over these last 25+ years. We have New and Old Country, Gospel, Comedy, Nostalgic Rock N Roll, Motown, Do Wap, Disco, Audience Participation, Impersonations and of course a salute to all of our men and women in uniform from past, present and future that is sure to have you on your feet! The group covers everyone from Hank Williams to Bruno Marrs.
The show is proven in all venues: Corporate Events, Private Parties, Fairs, Festivals, Fundraising Shows, Concert Series, Opening Act Situations, Show and Dance Combinations, Casinos, and Clubs just anywhere there is a need for great family entertainment and great music!
We have also teamed up with some of our favorite Up and Coming and Legendary Country Music Friends for package shows in 2020. You can find more information on these shows on the Other Shows page.
Most of all 2020 proves to be a great year for the Carl Acuff Jr. show and as we celebrate 28 years of touring the US we'd like to come to your town and perform for your venue or event. Is Carl Related to Roy? Well I guess you'll have to ask him when you bring him to your town!
Here's some video of the group in different configurations in 2018. It will give you an idea of how the group looks and sounds.
Pictures from 2018 and before
The Magic Flip Flop Hat! This is a GREAT stocking stuffer, conversation piece, and just an all around fun item! Get yours today!